Easy Steps to Acquire a BOI Promotion in Thailand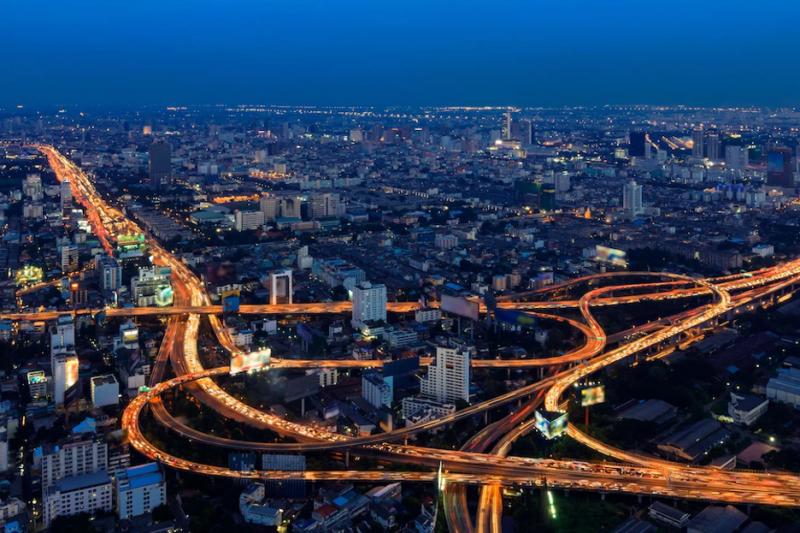 Managing a business in Thailand opens a lot of opportunities with the help of the Board of Investment (BOI). Indeed, the government plays a vital role in helping companies to conduct as many activities to grow the business. This benefits foreign nationals who can be affected by the restrictions yet will enjoy incentives as Thailand develops its economy.
To apply for BOI is simple. It works faster through legal advice so that you can take full advantage of all the incentives behind it.
Read this post to understand each step in obtaining a BOI promotion and also the other benefits you can enjoy.
What is BOI?
Thailand is known for its fast economic growth and it became possible through government aid. The Board of Investment is one of the organizations that boost investment options in Thailand. It also helps foreign entities to own land, as one of the incentives.
The BOI is accountable for utilizing the new technology for the benefit of every entity in Thailand. This is why most Thai companies rely on technology to deliver the best services to consumers.
Benefits of Applying For BOI Promotion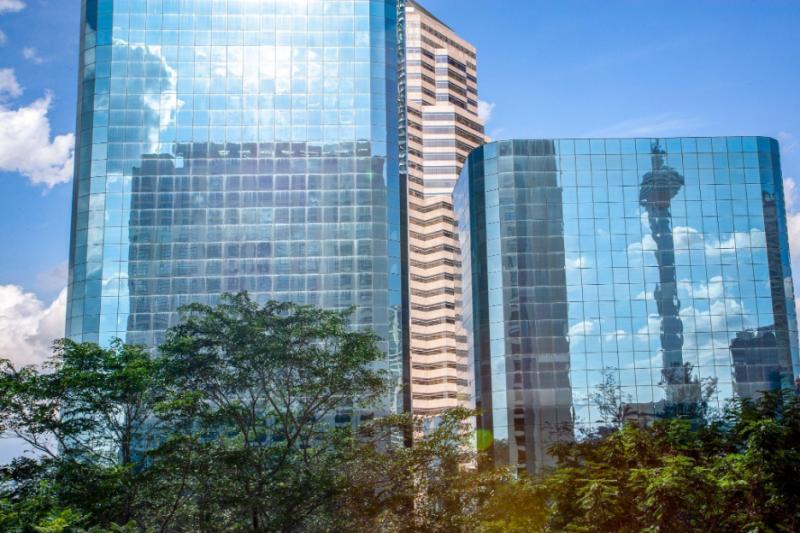 Thailand gives more restrictions to foreign entities for some reasons. Nonetheless, applying for a BOI promotion can help to avoid such constraints when running your business.
The following benefits differ between tax and non-tax entities, such as:
1. For Tax Incentive
Companies with tax incentives are exempted from corporate income tax for about 8 years. Apart from that is the privilege of reduced import duties and dividend taxes to shareholders.
There are also deductions on other utility expenses, such as water, electricity, and even transportation.
Such businesses may also construct infrastructure at lower installation costs.
2. For Non-Tax Incentives
BOI-promoted companies will enjoy non-tax incentives, like the freedom to hire skilled foreign workers. This eliminates the need of looking for Thai employees.
In addition to that, there is a so-called one-stop visa process that permits companies to get work permits and non-immigrant visas abruptly.
This incentive also makes foreign ownership more possible, as well as owning land in Thailand.
Who Can Obtain a BOI Promotion?
There are criteria a company must meet to obtain a BOI promotion and enjoy its benefits. These include:
The company should invest at least one million baht.
The entity must employ not less than three shareholders.
Must be a Thai-registered entity.
The business must be under eligible industries, such as agriculture, mining, machinery, electronics, public utilities, and so on.
When all these criteria are met, then you can proceed to the essential steps to get a BOI promotion.
Step-By-Step To Get BOI Promotion
The process to obtain a BOI is a bit complex but legal advice can help.
1. Submit an Application
This includes a lot of documents bearing the company's important details. Entities can get forms from BOI headquarters or through an online platform.
The forms contain the company's earnings and expenses, skills and experiences, the number of employees, and many more.
2. Evaluation
Business owners together with the officials will conduct an interview. It depends on the business category if a second interview is needed together with government bodies.
Through the information gathered, the BOI will assess the business and may request added data. The evaluation often focuses on the investment capital to see whether the business proposal is good.
3. Feedback
Waiting for the feedback will last up to 90 days, depending on the investment value. The higher the amount, the longer you will need to wait for either approval or rejection from the BOI company registration in Thailand.
For instance, the investment value is higher than 2B baht, so it would take 90 working days after the application to get feedback.
4. Company Registration
Once the application is approved, the company should be established within six months. Complete the following documents to register the company in Thailand:
BOI promotion certificate
Company registration certificate
Memorandum of Association
A shareholder's list
Bank certification
Contract
Human resource form
5. Obtain BOI Certificate
After submitting all the said documents, the company must issue a BOI certificate within 10 days. The certificate will include some rules and regulations for the company.
6. One-Step Visa Process
Before a company could hire foreign employees, it is necessary to register the entity to the e-expert system. Afterward, the foreign employees can get a work permit and visa.
7. Regular BOI Reporting
Receiving a BOI promotion certificate is such a privilege and so the company must comply with all the rules and regulations of BOI. Business owners should report regularly to the BOI heads within a certain timeline. This will open doors for more incentives that the company will enjoy. It includes tax and duty reduction and free installation of machinery for several months.
Other Factors to Consider
Working with BOI promotion demands companies adhere to Thai regulations. Businesses should continually seek BOI's permission in every way. The BOI also has the right to the company's reporting and accounting to see whether they are meeting the standards.
Final Thoughts
Starting a business in Thailand requires working with experts. They can share new ideas on how to grow a company from the beginning. It also matters to choose whom you are working with to avoid multiple risks along the way. Lastly, it is easier to obtain a BOI promotion when you have clean business records.
---
More to Read:
comments powered by

Disqus