Is It Legal to Use a VPN?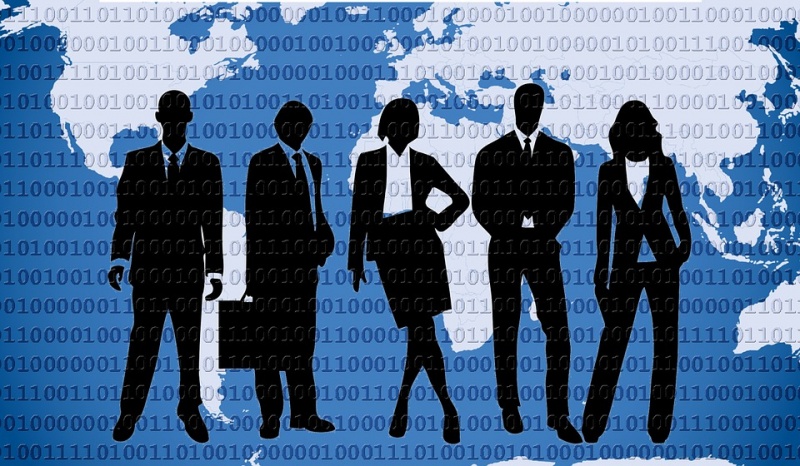 If you are an active Internet user, you might have heard of VPN, which stands for Virtual Private Network. VPN can be used for many different purposes. Some people use VPN to increase online security. For example, a traveller might choose to use VPN when accessing his bank account from a café offering free WIFI. Some people use VPN to bypass Internet blocking. For example, many popular websites such as Google, Twitter and YouTube and blocked in China, and many people in that country use a China VPN to bypass the blocking. Some people use VPN to bypass geo-blocking. For example, some websites or services are only open to some special countries or places. Users can use a cheap VPN to "pretend" they are in that place or country in order to access the otherwise blocked contents.
However, many people have this question in mind: is using a VPN legal at all?
If you have paid attention to recent news, you might have heard of that Netflix has started cracking down on VPN services. What does this mean? In the case with Netflix, what happened is that Netflix has programs in many different countries around the world, and different countries have different Netflix programs available. For example, if you live in the U.K., you are supposed to watch Netflix's UK program, instead of its U.S. program. However, many UK people want to watch Netflix's U.S. program instead. Some of them might be more interested in the U.S. programs, while other might be U.S. residents traveling in the UK. Anyway, how do they watch U.S. Netflix programs in the UK? The answer is using a VPN, which can kind of "fool" Netflix that the viewer is in a different country.
Many people have been using VPN to watch Netflix for a long time. It's not until recently that Netflix openly stated that this activity was not acceptable and they would stop people from using VPN to watch their programs. Many Netflix users got pretty upset and even angry about this news. If you look at Twitter, you might find a lot of existing Netflix users are threatening to cancel their Netflix account if indeed VPN usage is to be banned by Netflix.
Now back to the original question: is using VPN legal? Well, it might not be an easy question to answer, because different country has different laws and different people might give you different answers. It's commonly agreed that if VPN is used for legal purpose, then it will not be considered illegal in most cases and in most countries. For example, Malcolm Turnbull, the Australian Minister for Communications, mentioned that Australians using VPN to bypass geo-blocking in the U.S. is not considered illegal under the Copyright Act.
Let's take a look at China, where it's pretty clear that the government has clocked access to many western websites. Even in this country, it has not been clearly stated that using VPN is illegal. As a matter of fact, many Internet users in China, including a lot of expat and foreign companies, use VPN in China on a regular basis. So far there hasn't been a single case where someone gets into legal trouble in China for using a VPN.
In the case of Netflix, many attorneys agree that using VPN to access foreign Netflix programs are not clearly illegal. David Fewer, a law professor from the Univ. of Ottawa said, "There is an argument that could be made that you are circumventing ... the technical measures that protect the content … I said it's an 'argument' because I don't think it's a very good argument at all." Many people agreed that using VPN might violate Netflix's own terms of service, but this doesn't have to mean it's breaking the law.
As Netflix continues to crackdown on VPN usage, the discussion of whether using VPN is legal might continues. Let's keep a close eye on the development.
comments powered by

Disqus