Ways to Research a Lawyer's Reputation
How to check a lawyer reputation? How to research a lawyer? There are a few recommended methods for looking into an attorney's reputation.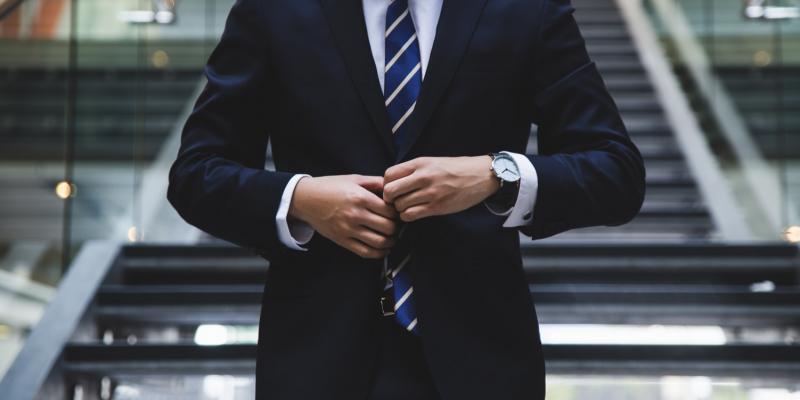 People searching for an attorney have no shortage of options. The Google search "Illinois attorney" yields over 96 million results. But, just like in every industry, some options are more reputable than others. With legal matters in particular, it is important that its practitioners approach the field with the highest ethical esteem. Unethical lawyers can lead clients to legal and monetary troubles down the road. Before someone undertakes a time-consuming and potentially costly partnership with a lawyer, they should check a few sources to make sure they know who they are working with.
There are a few recommended methods for looking into an attorney's reputation:
1. Searching Their Name on the Bar Association Website
The Illinois State Bar Association offers an online database listing all admitted Illinois lawyers. Anyone is welcome to search the name of an Illinoisan lawyer on the site to see if they've been admitted to the bar.
Every year people are convicted of practicing law without a license. This easy-to-use background check gives people the basic confidence of knowing at a minimum that their lawyer is, in fact, a lawyer.
2. Searching Their State Bar Number on the Bar Association Website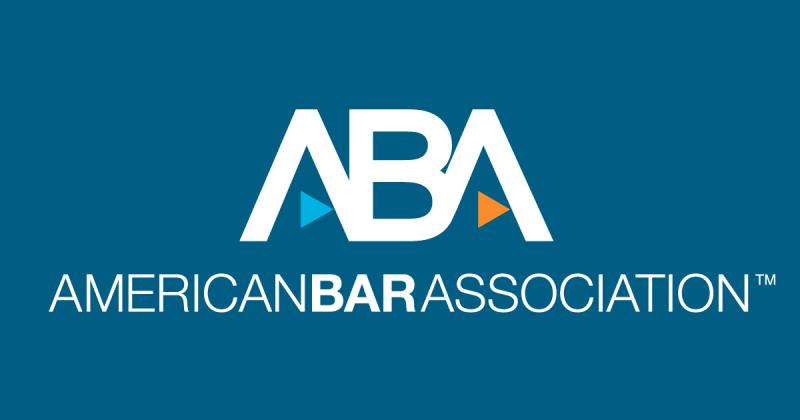 If the lawyer has a very common name, e.g., Jane Smith, searching their name on the bar association website might not provide that much confidence in their legitimacy. However, interested clients can also search for a lawyer by their state bar number.
If asked, lawyers should be able to provide their state bar number for someone's search. Searching the state bar website with their number should yield the lawyer's name.
If the name matches the lawyer, the user knows the attorney is licensed by the state. If the bar association website gives the user a different name for the number, or no name at all, this suggests the lawyer may be less than legitimate.
3. Looking at Yelp
It is not enough just to know a lawyer is licensed. Legal partnerships can be expensive, some costing clients more than a car. Before they make this investment, clients can use third-party-sites to see reviews of different law firms and lawyers.
Just like with restaurants or salons, people are free to review law firms on Yelp. Yelp allows people to give testimonials about their experiences. It is a valuable tool for anyone who wants to learn the highs and lows of working with a specific attorney.
People are especially frustrated when law firms fall below their expectations, so if there is any reason to cast doubt on a particular firm you are likely to learn about it through Yelp.
4. Exploring the Attorney's Website
Attorney's that lead long, prosperous careers are sure to include a section on their website that lists their awards, achievements, and accolades. Reviewing their awards section and then checking third-party online sources for their validity can give potential clients an idea of the lawyer's prestige.
Lawyers will often also post news articles featuring their work. Looking these over could give clients some background on the lawyer's community engagement throughout. All of this might weigh on a person's decision to take on the lawyer.
5. Asking Other Lawyers
Though the legal field as a whole is massive, individual legal communities tend to be very regional and very tight. Asking other lawyers in the area about the reputation of a peer attorney is about as reasonable as getting a second opinion from a doctor.
Some lawyers may want to downplay a competitor's achievements and exaggerate their deficiencies. But so long as someone gets multiple opinions, they should have an educated idea of the lawyer's reputation within the legal community.
---
More to Read:
comments powered by

Disqus